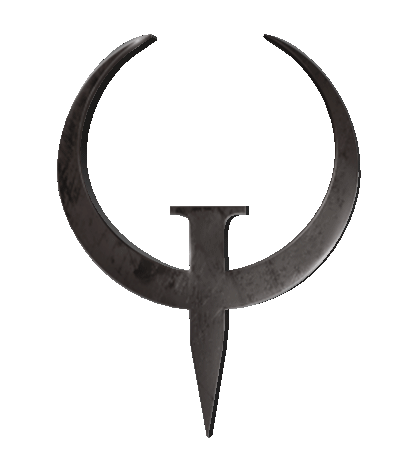 by in
Letzten Samstag hatten wir ein Clutch of gespielt. 4 Spieler BO3 Clutch Only. Slash of wird noch Chaotischer.
Am 5.3 ca 10 – 20min nach der QPL machen wir ein Slash of. D.H. Only Slash BO 3.
Aktuell sind wir wieder 4 aber es können noch mehr werden.
Wird sich wieder Lustig und Ragig. Schaltete euch also wieder rein wenn es heißt SLASH off.